Purchase The Golf Bag Skate now!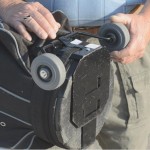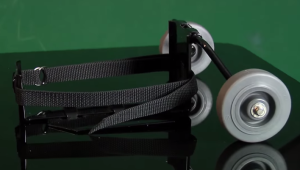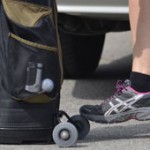 The Golf Bag Skate is designed for those awkward golf cart bags, childrens bags and can even be used with carry bags. Its patented design allows quick adjustment for any type golf bag.
Golf Bag Skate fits golf cart bags with a bottom base of 9 to 10.5 inches. It will fit larger golf bags with longer straps and slide. If your golf bag's base is larger than 10.5 inches, select the Golf Bag Skate for larger bags when ordering.
Look forward again to a day filled with fun!